Traffic Notification - R445 Dual Carriageway
The R445 Dual Carriageway will be closed in both directions between the Bundle of Sticks Roundabout and the Ladytown crossing between 22.00 – 05.00hrs on the nights of Tuesday 07th May and Wednesday 08th May.

Fully signed diversion routes will be in place during these closures.

The closures are necessary to carry out drainage works across the full width of the carriageway as part of the development of the M7 Newhall Interchange.


Traffic Notification - M7 / M9
Please note that from 21.00hrs next Tuesday (7th May 2019) night, the left hand merge lane of the M9 northbound carriageway with the M7 eastbound carriageway at Junction 11 will be closed as part of the ongoing traffic management arrangements for the M7 Upgrade project.

M9 northbound traffic will be reduced to a single lane approx 1km before reaching the M7 and then M9 traffic will merge with the M7 from the existing M9 right hand lane.

This arrangement will facilitate the ongoing construction of the new lane in the centre of the M7 carriageway. Once traffic has been moved onto the new surface works will continue to the adjacent verge/hard shoulder areas which will include for the tie in of new M9 merge arrangement.

A minimum of two lanes will be maintained on the M7 carriageway during peak hours of 06.00hrs to 22.00hrs at all times.

The Emergency Lane will be retained on both carriageways within the works areas as far as practicable.

We apologise for any inconvenience this may cause and thank you in advance for your co-operation.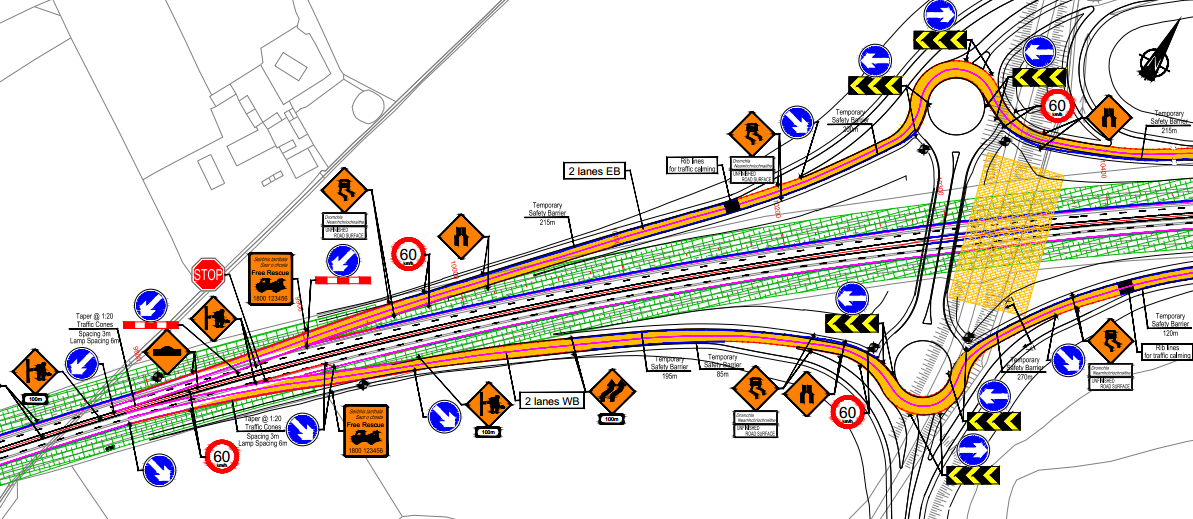 "Go Safe" vans continue to enforce speed limits through the Works on the M7 Motorway, with over 6,000 Prosecutions to date.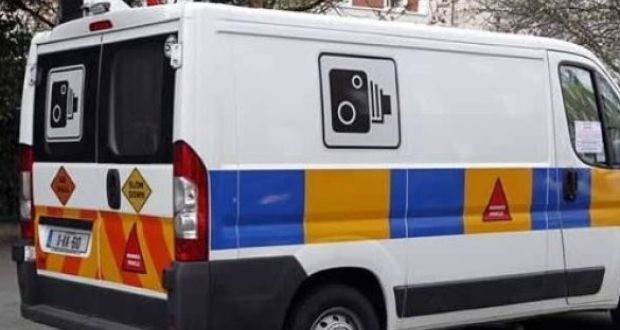 Junction 8 to Junction 11 – Speed Limit of 60Km per Hour.

Sallins: TRAFFIC ADVISORY- Spring 2019

Please be advised, the high volume of truck movements thru the village of Sallins will return over the coming months. With Spring upon us, earthworks operations associated with the M7 Widening scheme have re-mobilized.
We wish to apologise for any inconvenience caused by this increased volume of traffic and advise that we are constantly monitoring with a view to mitigate against the impact of these works on the local community and ensure our works are carried out with Safety as our priority.


* * * Please be advised 60kph speed limit is legally enforced * * *

*** To date over 6000 traffic related Prosecutions ***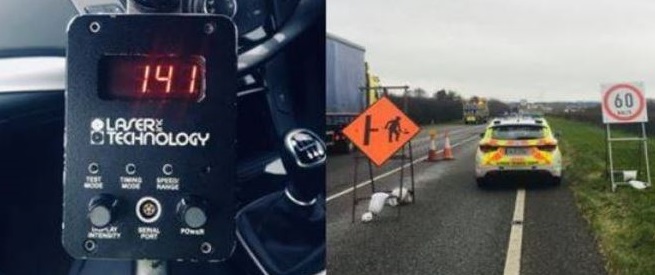 www.siac.ie www.colas.com www.colas.co.uk www.kildarecountycouncil.ie