M7 Naas-Newbridge By-Pass Upgrade–Traffic Advisory - 5th September 2019

This coming Sunday 8th Sept, the M9 southbound carriageway between Junction 11 (M7 split) and Junction 2 (Kilcullen) will be closed from 21.30 hrs through to 06.30hrs on Monday 9th Sep.

Traffic will be diverted along the M7 westbound from Junction 11 to exit at Junction 12 (Newbridge) and then directed onto the R413 towards Kilcullen past the Curragh turning left at Kilcullen onto the R448 to rejoin the M9 at Junction 2.

This closure and diversion is necessary to carry out essential surfacing works as part of the M7 Upgrade.

Motorists may experience some delays due to this closure and diversion and should make allowances when planning their journey.

The Gardai will be in attendance during the closure to assist in maintaining traffic flows at certain locations.


"Go Safe" vans continue to enforce speed limits through the Works on the M7 Motorway, with over 13,700 Prosecutions to date.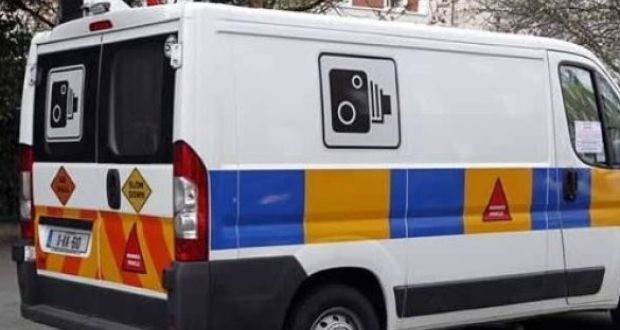 Junction 8 to Junction 11 – Speed Limit of 80Km per Hour.

Sallins: TRAFFIC ADVISORY
Please be advised, the high volume of truck movements thru the village of Sallins will return over the coming months. With Spring upon us, earthworks operations associated with the M7 Widening scheme have re-mobilized.
We wish to apologise for any inconvenience caused by this increased volume of traffic and advise that we are constantly monitoring with a view to mitigate against the impact of these works on the local community and ensure our works are carried out with Safety as our priority.


* * * Please be advised 80 km/h speed limit is legally enforced * * *

*** To date over 13,700 traffic related Prosecutions ***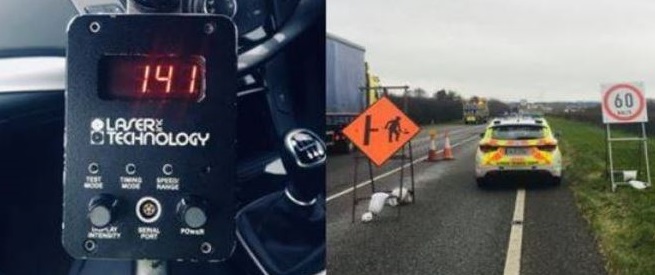 www.siac.ie www.colas.com www.colas.co.uk www.kildarecountycouncil.ie