Traffic restrictions put in place on the Canal Road this coming Thursday (October 3rd)

As part of the works for the Sallins Bypass scheme and as part of the future bridge structure over the canal, we intend to erect the bridge deck precast bridge beams this Thursday.

With 7 beams in total which will span over the current canal road, canal waterway and the canal access road, it is anticipated that each bridge beam will take approximately 15 to 20 minutes to lift and place.

To ensure each lift & place is carried out in a safe and controlled manner, we will require all traffic (vehicular, pedestrian and boat) to be stopped from passing under the works while lifting operations are ongoing.
We apologise for any inconvenience this may cause and thank you in advance for your cooperation.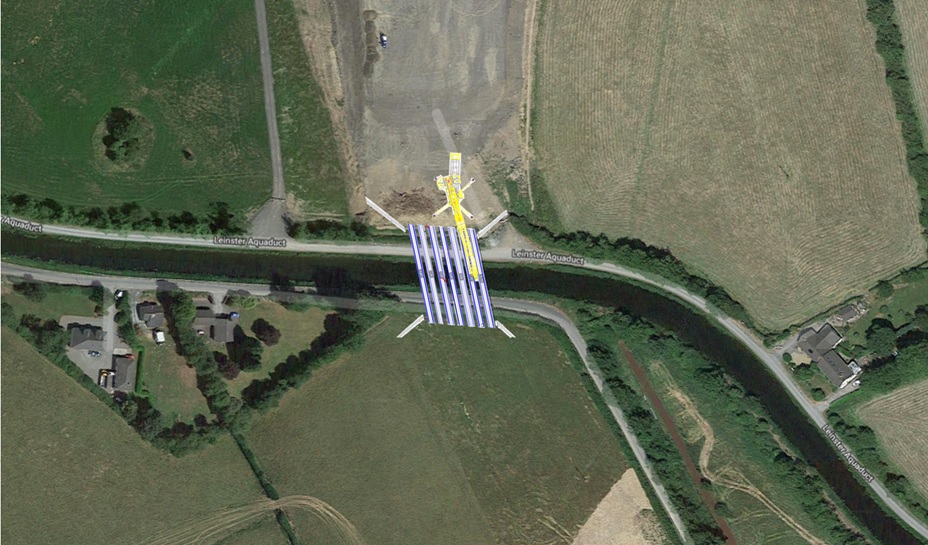 "Go Safe" vans continue to enforce speed limits through the Works on the M7 Motorway, with over 13,700 Prosecutions to date.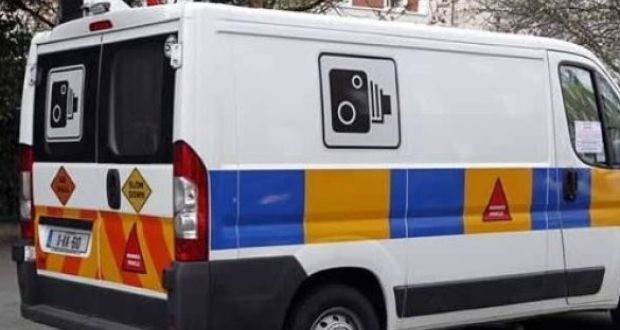 Junction 8 to Junction 11 – Speed Limit of 80Km per Hour.

Sallins: TRAFFIC ADVISORY
Please be advised, the high volume of truck movements thru the village of Sallins will return over the coming months. With Spring upon us, earthworks operations associated with the M7 Widening scheme have re-mobilized.
We wish to apologise for any inconvenience caused by this increased volume of traffic and advise that we are constantly monitoring with a view to mitigate against the impact of these works on the local community and ensure our works are carried out with Safety as our priority.


* * * Please be advised 80 km/h speed limit is legally enforced * * *

*** To date over 13,700 traffic related Prosecutions ***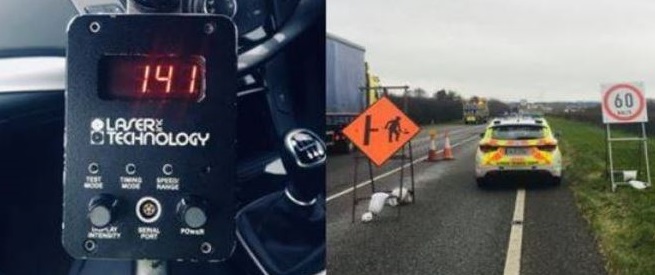 www.siac.ie www.colas.com www.colas.co.uk www.kildarecountycouncil.ie